When you get a new car, the car headlight lighting effect is the best state,. Along with the past of time, the headlight housing or the internal will be aging, and at this time the effect of light projection will be more and more poorer.
At this time you will have two options, the first option: Change with a new headlight assembly.. Second option is change the specific aging parts.
The former will spend a lot of money to repair your headlights. But the second one only need to buy the corresponding aging parts to change it is ok.
The above two methods both can achieve the purpose to fix a headlight, but the second way is the most economical and practical, it can help you save money, also protect the environment.
Here we list up some types of problems we have come up with, you only need to replace the headlight lens cover shell can repair the problem headlights.

How to uninstall a headlight lens : https://www.youtube.com/watch?v=HI4ErrG3DO4

How to reinstall a headlight lens : https://www.youtube.com/watch?v=KFWdVStR1Vs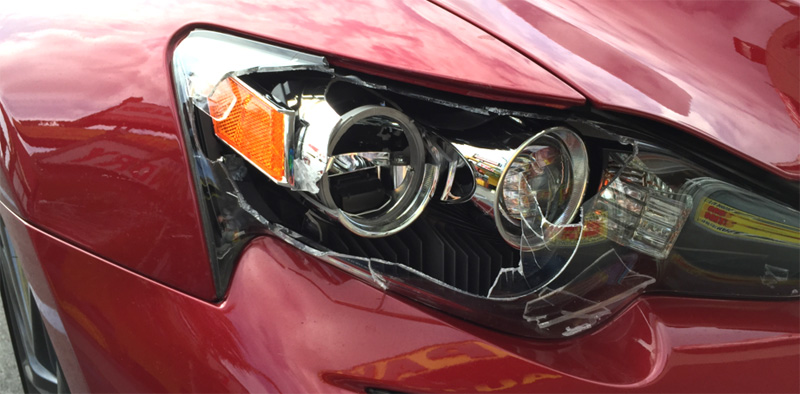 Headlight Lens Cover Broken Cracked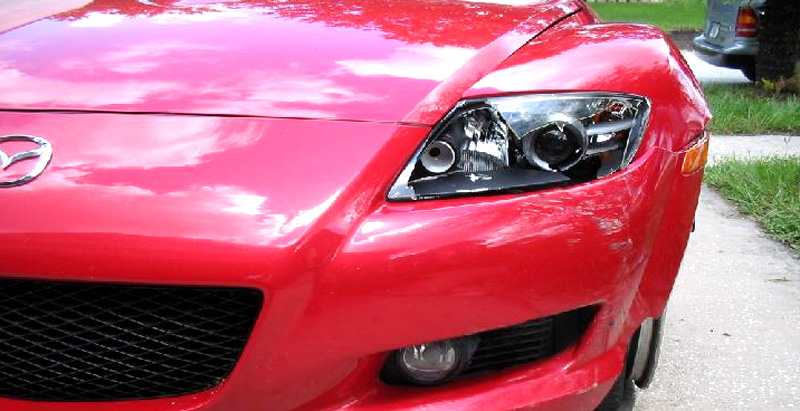 OEM Headlight Lens Cover Plastic Shell Crack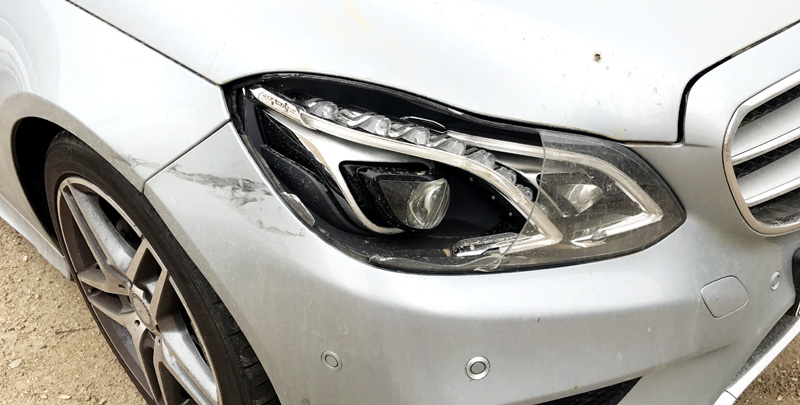 Mercedes Benz W212 Headlight Lens Cover Plastic Crack Fix Replace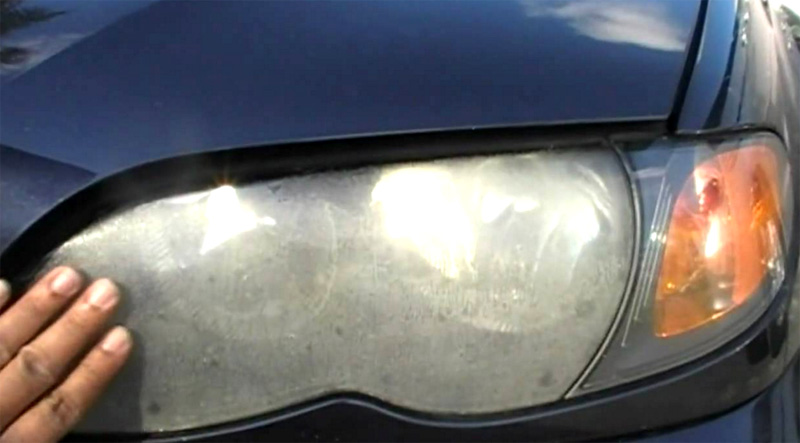 Headlight Lens Cover Plastic Foggy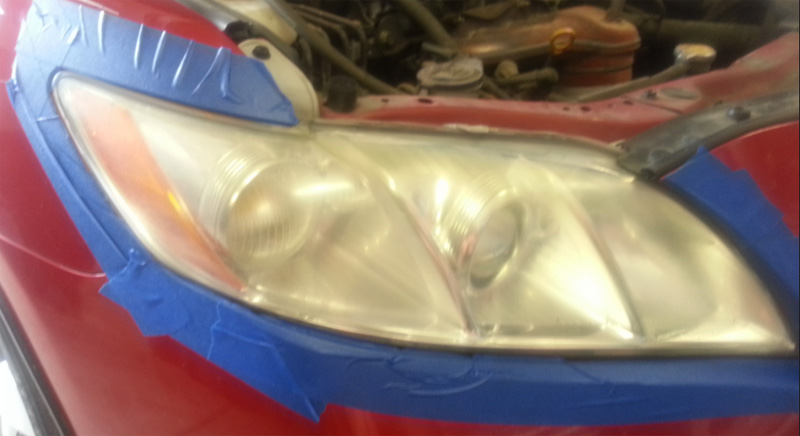 Headlight Lens Cover Plastic Aging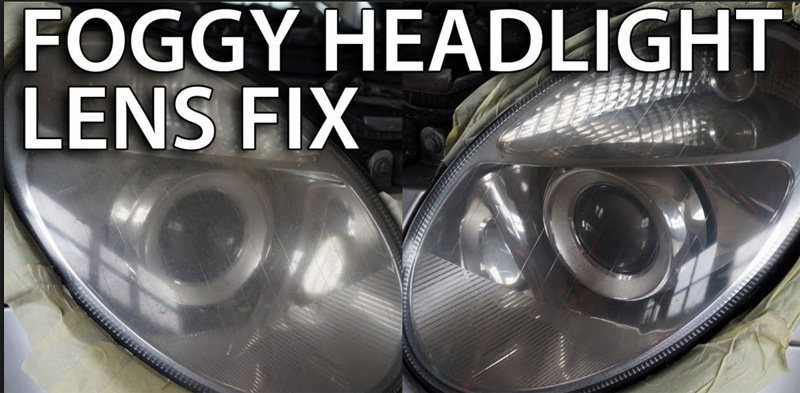 Headlight Lens Cover Plastic Haze